T&C
and Euro Healthy Foods celebrated their long-lasting partnership in Hofex 2021, Asia's leading F&B tradeshow.
The COVID-19 pandemic did not refrain T&C from reaching Hong Kong, counting on the support and on the warm welcoming of Euro Healthy Foods, its strategic partner in the "Fragrant Harbour".
Given this special occasion, we would like to introduce this Italian company to our Hongkongese customers.
"Our truffles are born among oaks, holms and hazelnuts woods , on the slopes of the Nerone mountain, our truffles are born": this is how T&C portrays the enchanting territory where the company is based. Acqualagna, a little incontaminated gem in Marche region, surrounded by Appennini mountain, is the perfect environment for the growing of truffle.
We cannot but agree: we have visited the company 
T&C Truffles many times and we have been amazed by the surroundings.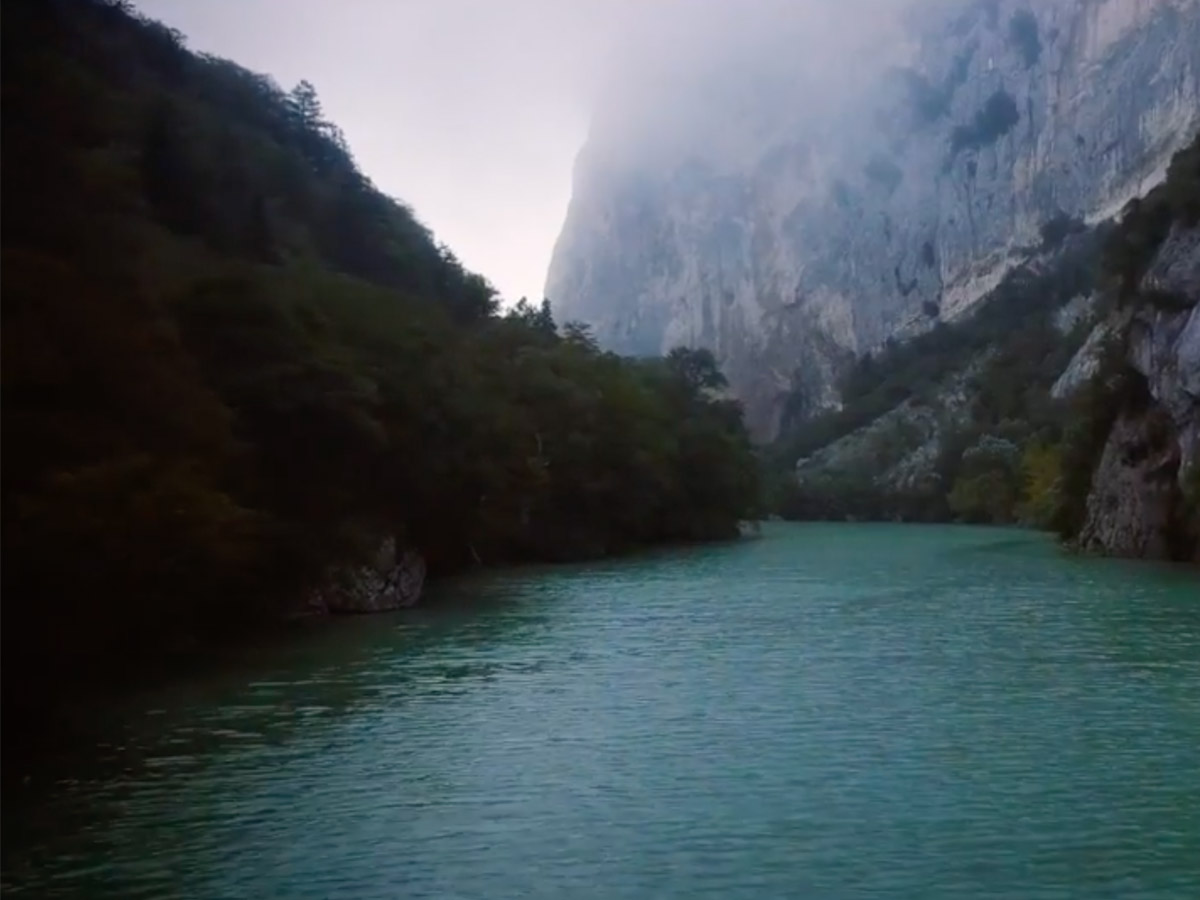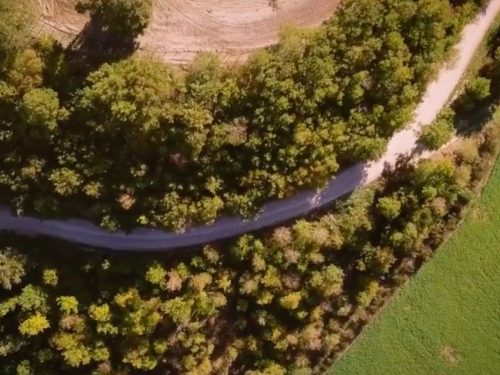 Due to the fruitful blend between the territory's unique environment features and the company's inventiveness, T&C guarantees the finest quality of truffles. From the basic raw, preserved and semi-finished products for food industries, to the one-of-a-kind truffled honey and truffled almonds for the retail market...you mention it!
What we appreciate the most about this company is the perfect mix between the traditional values cherished by a family-rooted company - which we deeply share - and the commitment to innovation.
This year, T&C joined the biennial exhibition Hofex 2021 in Hong Kong,  and we could not miss it. Our company went to visit their Expo stand, and supported the T&C's team to welcome the visitors and to acquire new potential cutomers.
It is always a pleasure to cooperate with partners with which we enjoy long-standing, stable and flourishing relationships, like the one we have with T&C. We will always stay by their side and hope that the partnership will always go to the best!